Abundance makes me happy!
I love being generous, helping people and being open to any battle
because I know I have an abundance of solutions!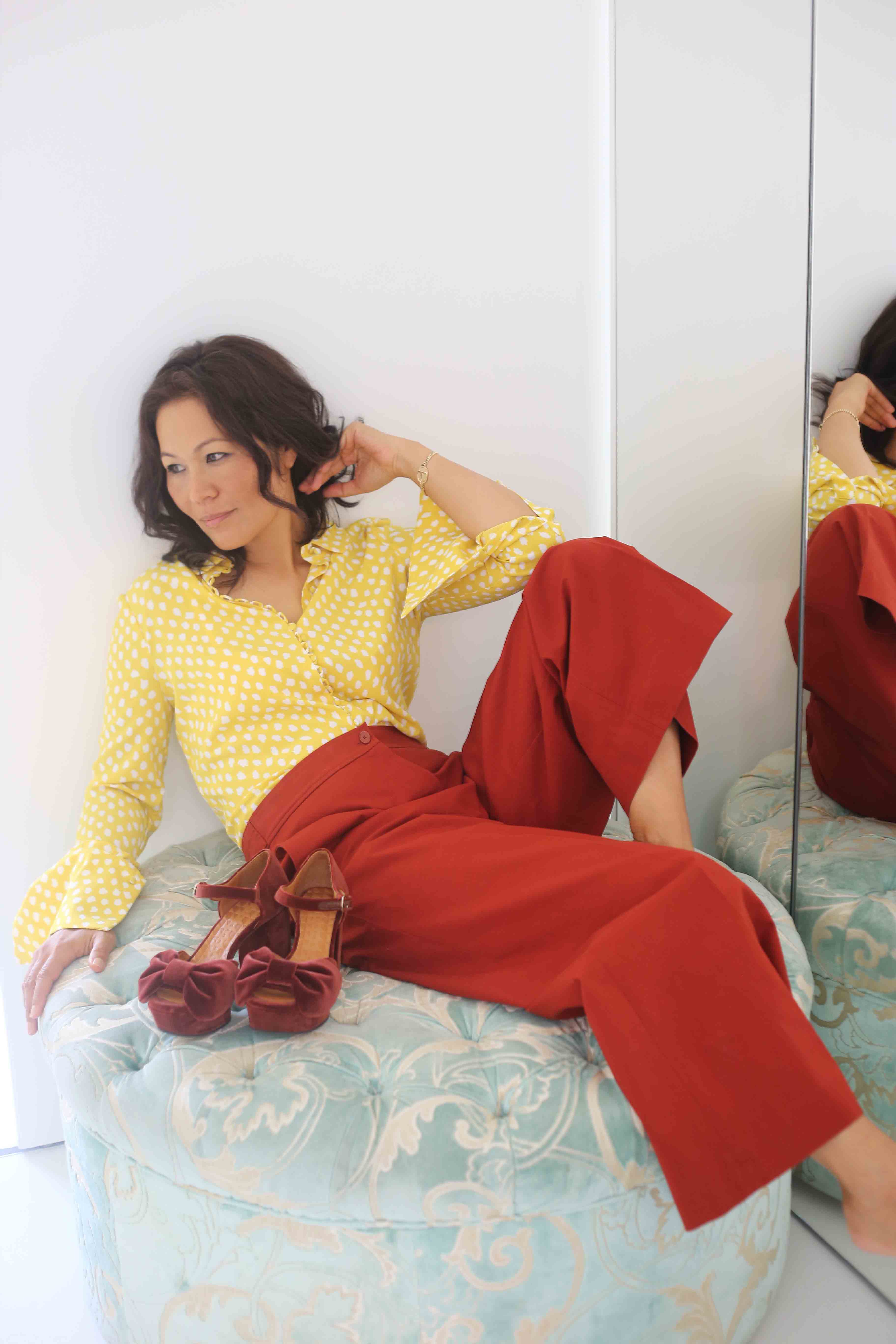 I don't take life so seriously. There are no "last opportunities"
The sun will rise again tomorrow! That's why I don't get bitter when something doesn't work out for me.
I love the touch of materials: their softness, nobility, resistance ...
Qualities that inspire confidence.
Sometimes I make very crazy styles which then become bestsellers ...
That says a lot about the desire for pleasure and happiness we are all seeking!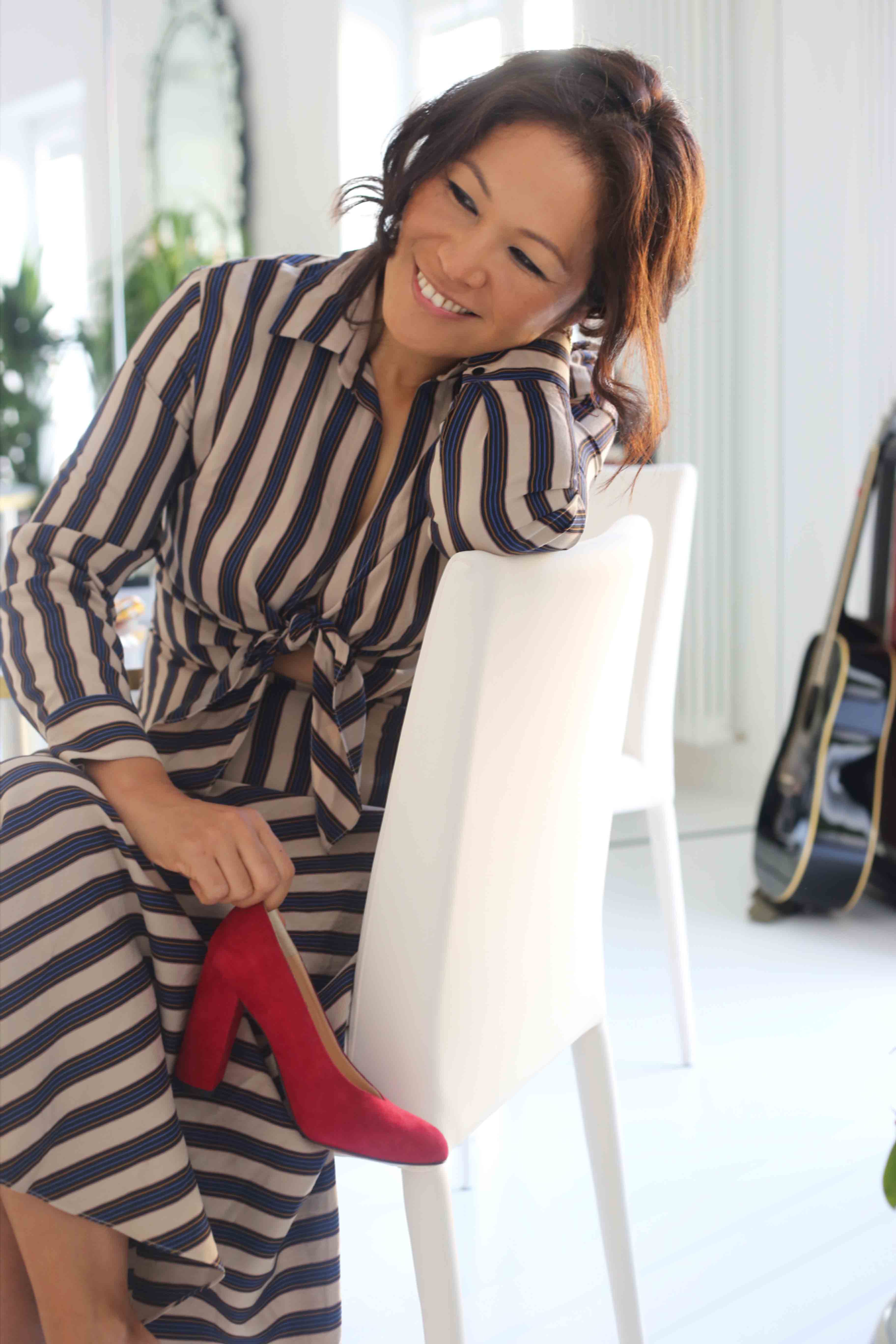 When I am creating I don't think about anyone, just playing and being happy with what I'm doing. Trends force me to be mainstream and that's precisely what I am not.
When I think too much, my creativity and productivity go down ... so I stop thinking and act!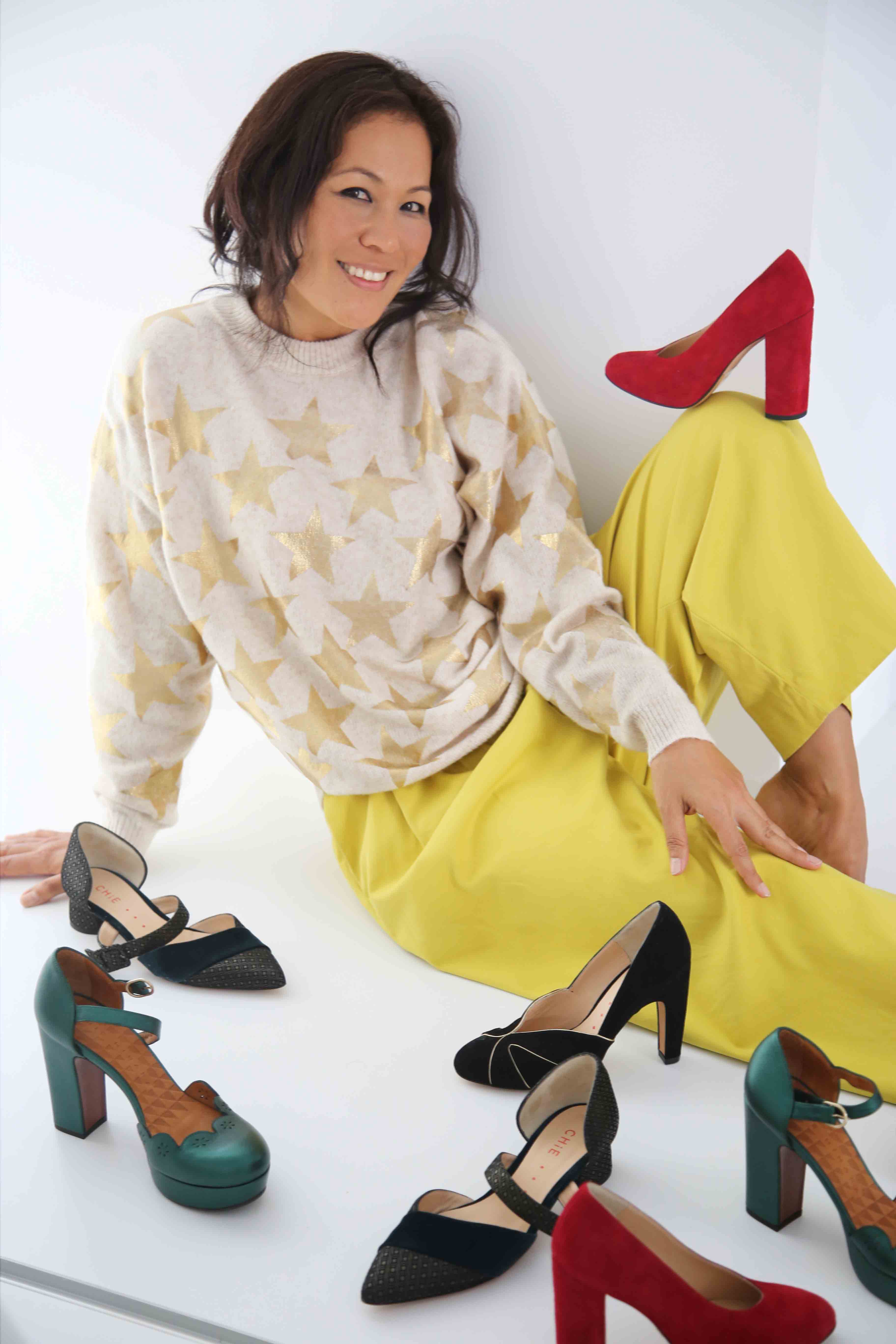 I love it when someone has a pair of worn out shoes: it says a lot about the trust they have placed in them.
A lot of people think I have a lot of shoes! but it is not like that ... I have a few that I use a lot, especially low heels and lace ups. Those are my favorites!